Hey folks; I know I've already done one little random post this week but I thought I'd do another just to give some rundown on me, what I like/dislike and boring information like that, cause I'm in the mood for blogging but I'm too
angry
at the minute to discuss what will be my next post. Some people are just bum heads.
This is me;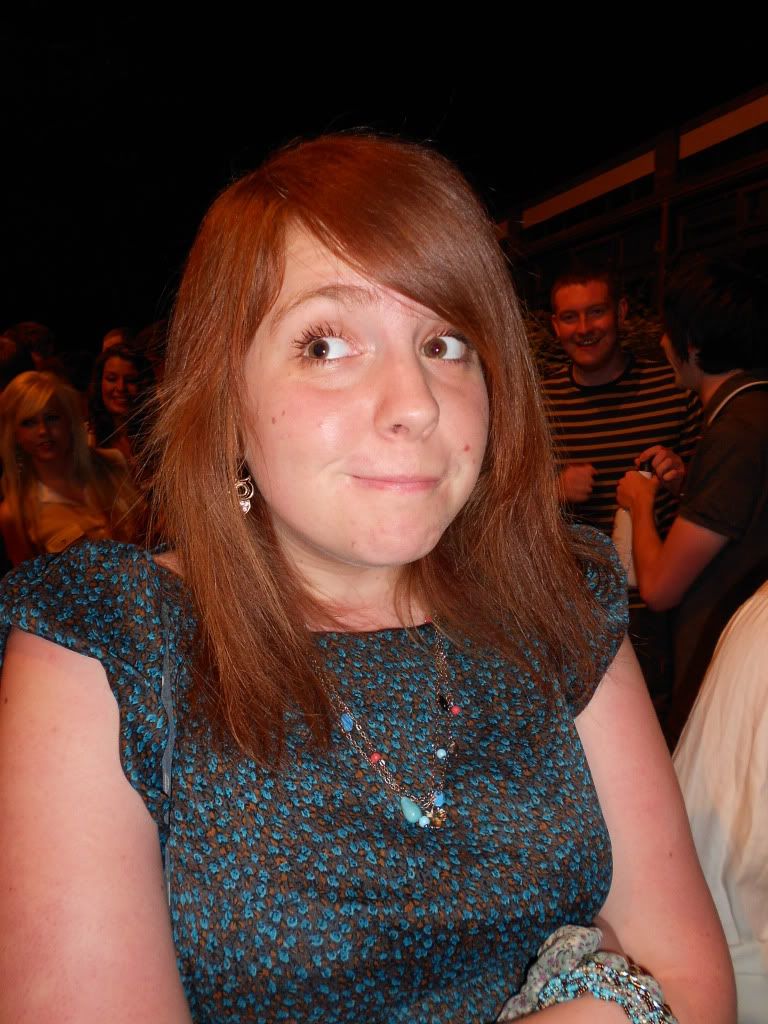 No doubt I had a drink in one hand, as it was taken at my SU bar (y)

Love
- Cows
- Amaretto
- My bed

Hate
- Coleslaw
- Early mornings
- Playing it cool

I know this is a bit of a naff post, but if you wanna ask questions, have suggestions for the site or just wanna have a natter, comment in the space below or email hallohallorawr@hotmail.co.uk. Or you could try my twitter.
I quite like it when people do 'ask the blogger' bits. (I've spent all day watching ItsKingsleyBitch answering questions on YouTube).
Also, one last thing. Remember the polls at the side of the blog - please vote if you can and if you have any suggestions on how you want the blog to look, comment away (: